THE 15 GREATEST DEATH METAL ALBUMS OF THE '90S
Via Kerrang's Chris Krovatin
According to widely-accepted pop culture lore, metal was slain by grunge at the turn of the '90s, only to (sort of) rise from the dead in the form of bands like Pantera and Korn. But this only examines metal on a mainstream level — for the underground, the 1990s were one of the more exciting decades, and in no genre is that more true than in death metal. Spawning out of young maniacs' desires to take thrash to the next level of extremity in the late-'80s, death metal truly bloomed in the '90s, becoming the blood-splattered gore-obsessed monolith we now beg for mercy from today.
Like all great musical genres, death metal suffered when the music industry got ahold of it. As bands with blastbeats and guttural vocals became cultural staples, labels snapped up any death metal band they could find, and soon the market was glutted with also-rans and imitators. That said, the death metal albums that defined the decade are some of the genre's best, and will always be the records held most dear by both diehard fans and newcomers looking to ditch their gateway bands for something louder and more savage.
Here are the 15 best death metal albums of the 1990s…
15. ASPHYX – LAST ONE ON EARTH (1992)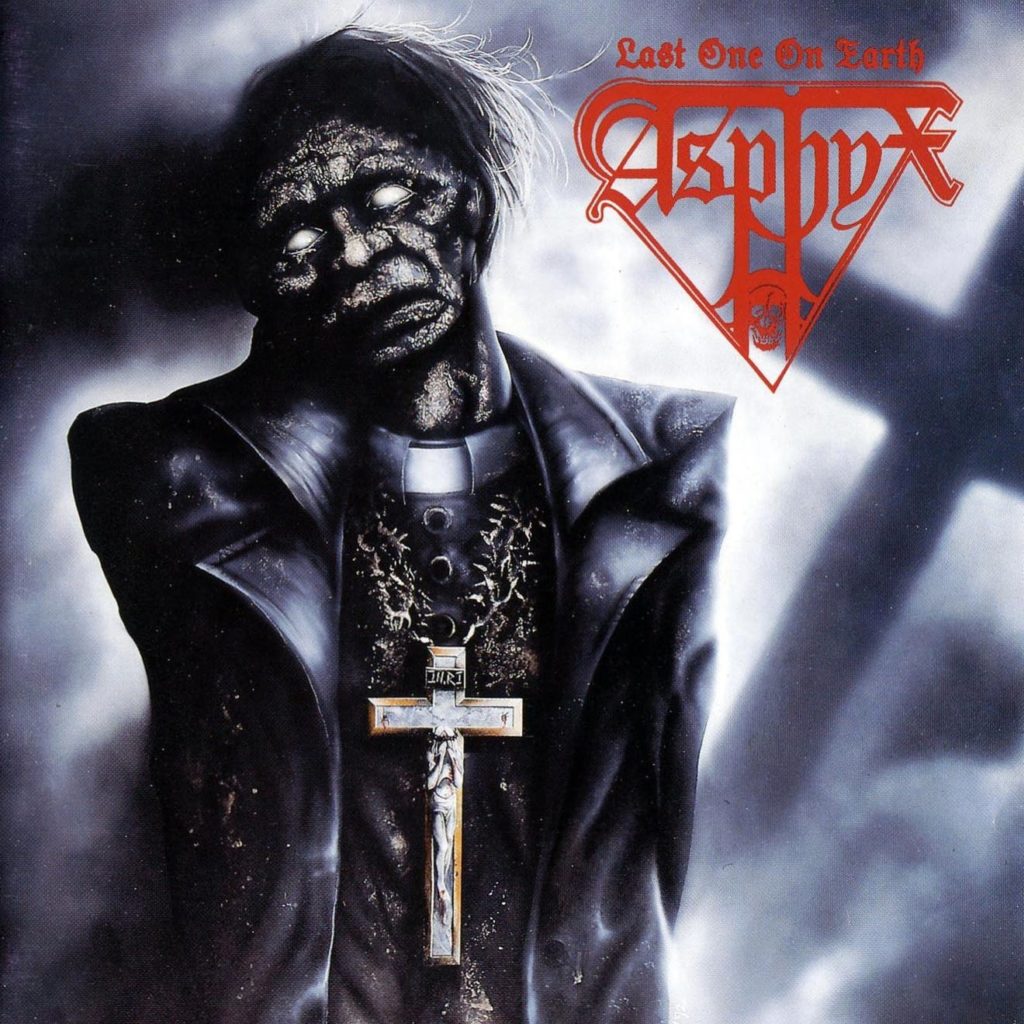 The debut album by Dutch slow-cookers Asphyx definitely sounds like a first album — but that's exactly what makes it so fucking cool. Last One's spiny guitar tone and howled vocals are positively feral, bristling with irritation and ugliness. Simultaneously, the band's use of calculated stomping rhythms makes the album creepy and agonizing, slower than your average attempt at piercing the listener's eardrums. That the record concerns itself with warfare and cultural decomposition rather than your typical shambling corpses only further elevates its historical status.
14. NILE – AMONGST THE CATACOMBS OF NEPHREN-KA (1998)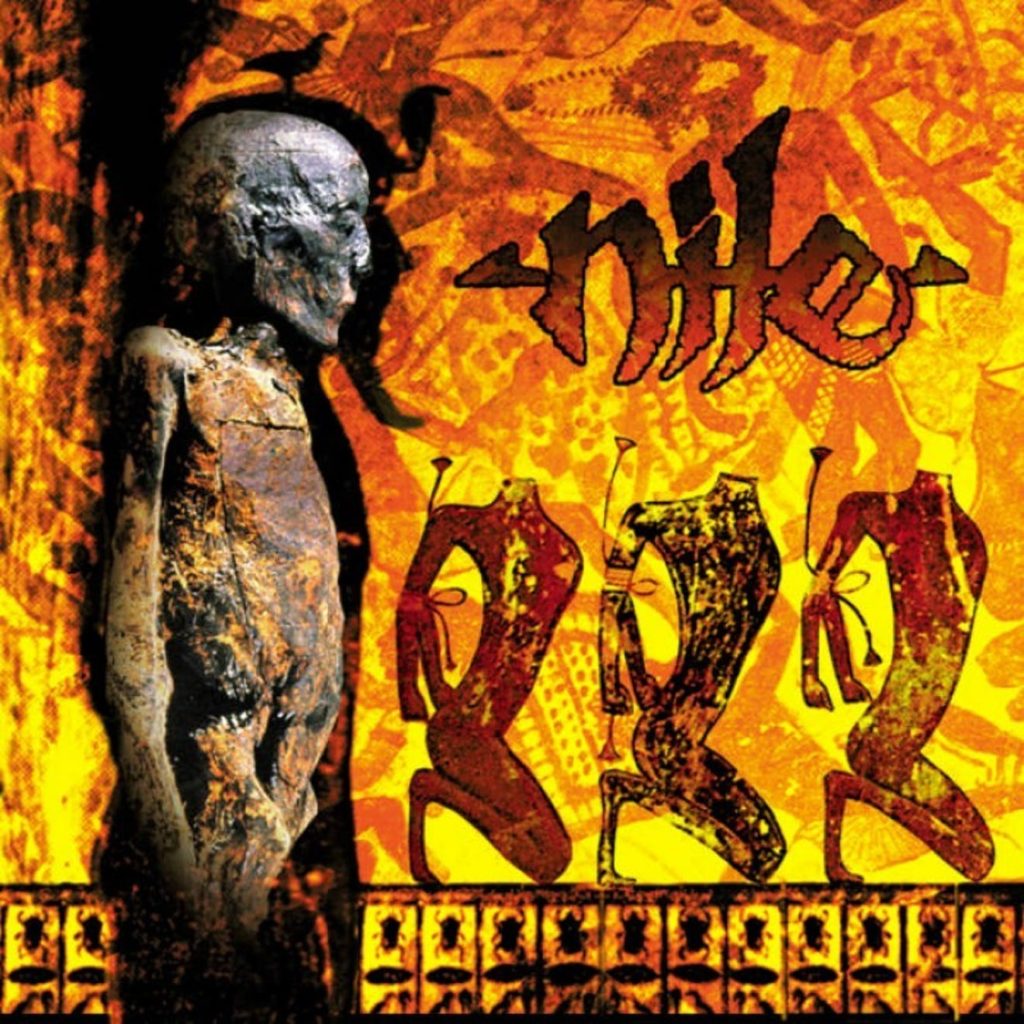 It wasn't simply Nile's complete immersion in ancient Egyptian history that made them unique to death metal. It was also their use of arcane yet jarringly technical riffs and song structures that wowed fans around the world. The stampeding blastbeats, whirling guitar harmonies, and cinematic keyboard moments on Amongst The Catacombs feel as complex and vast as the ancient world they illustrate, both looming and grandiose yet painfully tangible. As deadly and unstoppable as a mummy's grip closing around your neck.
---